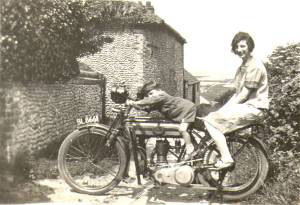 Outside their house at the top of Grouts Lane, Ken aged 3 with his sister Norah on a boy-friend's motor bike.
Ken today,
he wrote a
collection of childhood memories
read them

Russell's wedding, his mother Evangeline on the left, and his grandmother Elizabeth High, the wife of Levi High, is on the right.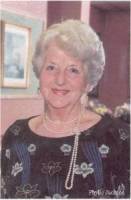 Phyllis at the unbelievable age of 84. The winner of a Bowls Trophy.
She married Tom Jackson and has five boys.